ValeFest is very excited to announce that our theme for this year is self-love and our Chair George Westwood has rightfully said: "everyone could do with a bit of love in 2020".
Therefore, we are incredibly proud to be working with the Rape and Sexual Violence Project (RSVP) and Just Like Us UK.
We raised a staggering £20,053 for RSVP back in 2017 which allowed them to support 356 children and young people across Birmingham and Solihull, 293 more than the year before ValeFest. Thanks to this donation, RSVP were able to improve the wellbeing of sexual violence victims, allowing them to have a sense of hope for their future. Ultimately as RSVP have said our donation has been paramount in "bringing about such amazing life changing outcomes for children and young people". RSVP are hoping to use the money raised this year towards exploring the possibility of expanding their outreach and supporting students by setting up in Selly Oak.
Just Like US support and empower the LGBTQ+ community. In 2019, they recruited, trained and supported over 100 LGBTQ+ university students to become Just Like Us Ambassadors who delivered talks and workshops to over 20,000 students in schools. They also ran School Diversity Week which reached 1.4 million school children. ValeFest will allow Just Like Us to continue and expand their projects supporting LGBTQ+ individuals.
On it's sweet sixteenth, ValeFest 2020 will be spreading the love throughout the year and at the festival itself. We are aiming to raise more than ever before and we couldn't do it without the wonderful support of UoB students, the Birmingham community and beyond.
"We know that the money is going to good, local causes and we can't wait for the 2020 festival. The committee works extremely hard throughout the year to make ValeFest a success and we can't wait to see you all there!"

- George Westwood
Keep an eye out on our social media channels so you don't miss a thing!
#valefestiscoming 06/06/2020
---
Last year (2018), ValeFest raised almost £40,000 for our charities Sifa Fireside and ShelterBox.
This year (2019) we are raising money for three awesome charities - St Basils, Sense and Kids Adventure!
As this is ValeFest's 15th year we thought we would celebrate all things Birmingham, and our charities are no exception.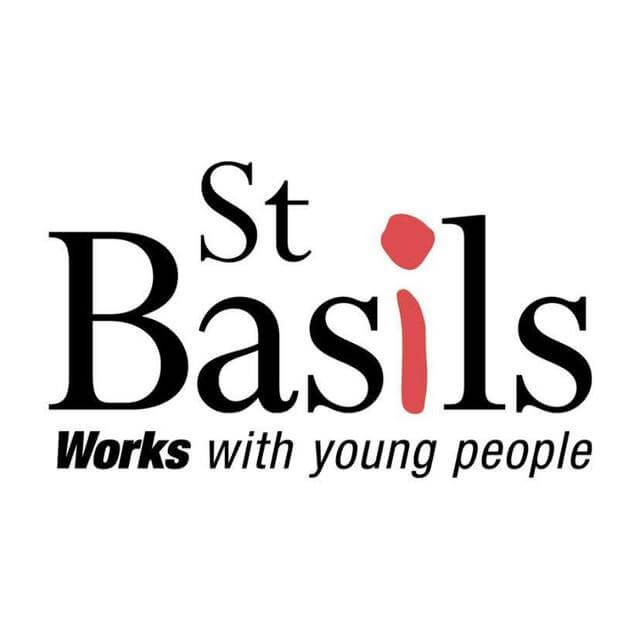 St Basils is a Birmingham based charity that helps over 5000 young people from the ages of 16-25 that are either homeless or at risk of homelessness, every year across the West Midlands. We are thrilled to work with a charity that invests in people who are the same age as our organisers and most of our festival goers.
Website: stbasils.org.uk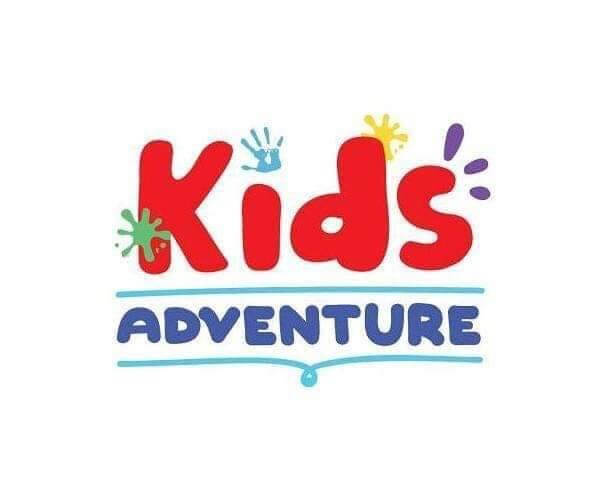 Kids Adventure is a University of Birmingham student-led charity that fundraises money so that underprivileged, disadvantaged children in the local area get to go on exciting non-residential adventure holidays as well as receiving support and advice from a student volunteer. Not only do the children have an amazing time doing activities like swimming, visiting the zoo, cinema trips and rock climbing, the student volunteers also benefit by gaining invaluable work experience.
Website: www.facebook.com/KidsAdventureCharity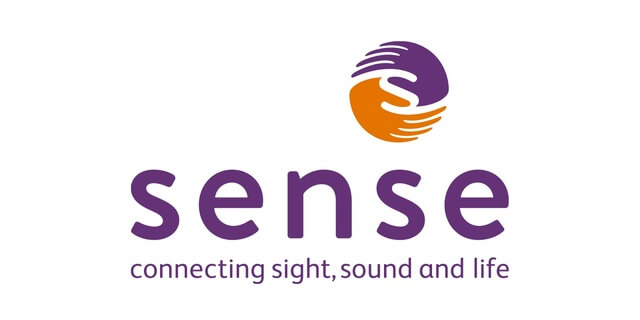 The final charity ValeFest 2019 will be supporting is Sense - connecting sight, sound and life. Sense is a charity that supports people with complex disabilities including deafblindness to communicate and experience the world enabling them to enjoy more independent lives! Sense is a charity very close to our hearts and very close to UoB with a state-of-the-art centre for the community right in Selly Oak.
Website: www.sense.org.uk
We are very excited to be working with all three of these special charities and hope to make as much of a difference as we can!