Valefest 2023!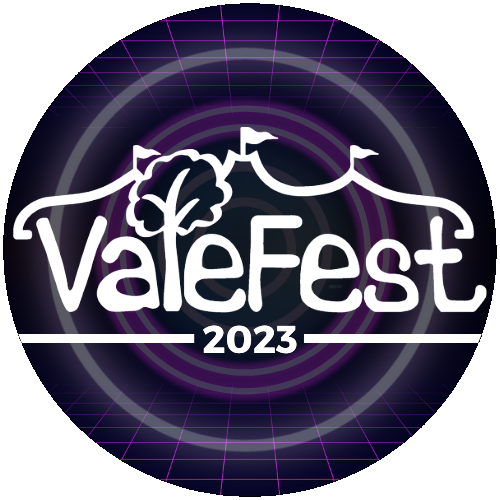 We are devastated to announce that ValeFest 2023 has had to be cancelled. Our committee has worked tirelessly to organise an incredible event that supports local charities, local businesses, and UoB student groups, all whilst creating the highlight event of the academic year. One which has been running for nearly 20 years.
The Guild has refused to authorise the only ValeFest model that we would wish to deliver: an event that provides a value for money experience for students and achieves the committee's aims of supporting a variety of local and student talent. We want to thank all of our acts, sponsors, stalls and caterers for their patience over the last few weeks, whilst we have been negotiating with The Guild. All of us at ValeFest were overwhelmed with the support we managed to obtain from sponsors and stall holders this year, with 2023 set to be a record breaking year.
For those of you who have supported us and bought tickets, we are beyond grateful and so sorry that you have been let down in this way. Unfortunately, we were advised at extremely late notice that 80% of tickets needed to have been sold a month prior to the event in order for ValeFest 2023 to sign contracts with the acts due to perform. This prevented us from releasing the lineup, which we know would have encouraged further ticket sales, and put significant pressure on the committee to promote the event as much as possible during the busiest time of the academic year.
We're not sure what this means for future editions of ValeFest, but on behalf of the 2023 committee we want to thank you all again for your support. We would like to apologise that we couldn't make this year's event happen for you, despite the committee having done everything they could. All tickets and t-shirts will be refunded in full as soon as possible, and if you have previously won a free ticket to ValeFest we will be in contact as soon as we can to arrange an alternative prize.
ValeFest 2023 Committee
Check out the video below for a taster of what Valefest is …